90% of Yards Look Boring And Unoriginal

Your yard looks like many others across America: "copied". And when the sun goes down, it looks so dark and plain.
‍
Every home should have some personality and fun to it's look. But that's easier said than done for most homeowners.
‍
Installing the same old white lights makes your house look "cookie-cutter". Plus they cost a fortune to install, add more to the electricity bill, and you have a bunch of ugly wires running up your wall.
‍
What you need is a light that will showcase the elegance of your home without spending thousands of dollars. That's where these Starbright Lights come in.

What Is StarBright?

Starbright is the quick, easy and affordable home lighting upgrade going viral with homeowners.
‍
It turns your home into a stunning paradise at night. The flexible string light design allows you to be creative as you add vibrancy to your home.
‍
Your home will be 100% original, unique, and unmatched in beauty. In fact, after your neighbors compliment you, don't be surprised if they start copying you.

How Do These StarBright Lights Work?

StarBright is solar string light that requires zero electricity. It's 150 LED lights are neatly placed along 55ft of ultra-thin (but tough) copper wire. (So they don't look ugly during the daytime)
‍
This means you can easily wrap them around trees, fences, archways, porch railings, bushes and more with ease.
‍
They have 8 beautiful lighting modes that are perfect for a relaxing night on the porch or celebrations with friends and family.
‍
Whether you're in your backyard having a family dinner or a solo evening to yourself, Starbright will make the atmosphere inviting and warm.

Starbright is Super Easy to Setup

Since there's no messy wires or drilling required, you can install StarBright in minutes. (Even if you're not handy with tools.
‍
First, you pick a spot you want to add some personality too. Then you stake the solar panel into the ground where it can charge and string the lights anywhere you want.
‍
When night comes, they automatically turn on with the "dusk to dawn" feature.
‍
To enjoy the 8 beautiful color modes, just press the MODE button and you'll get: waves, combination, fading, fireflies, chasing, twinkle, fading slowly, and steady-on MODE.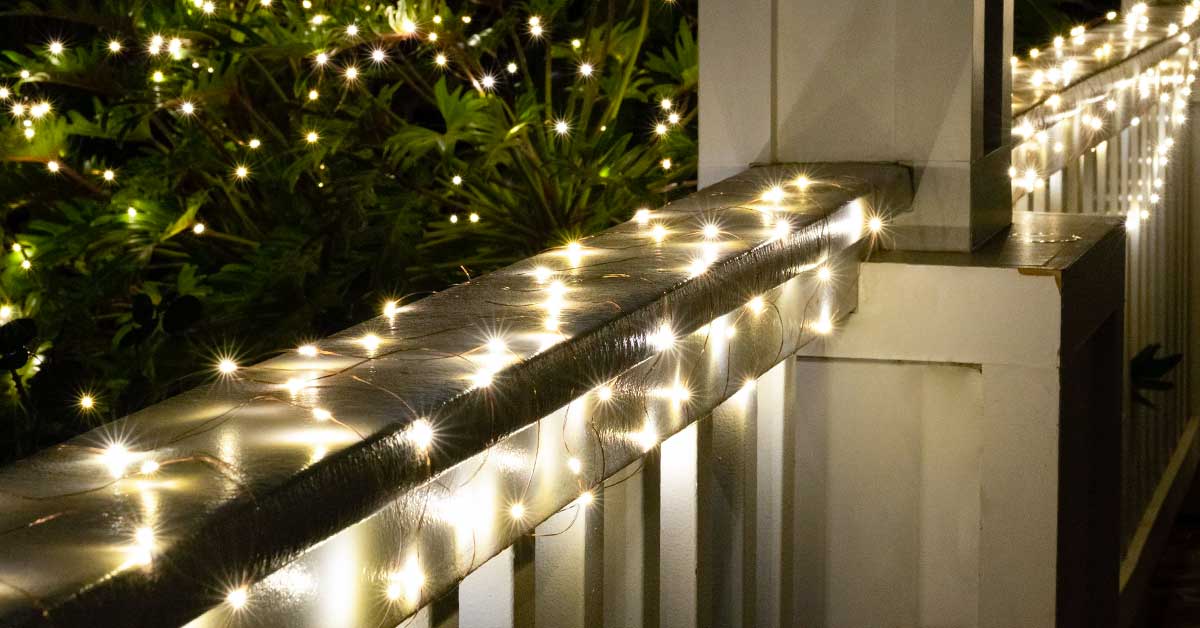 5 Reasons Your Home Needs Starbright

Get Showered In Compliments 🙏

7 Exciting Modes (match any mood 💃)

100% Solar Powered (No wiring 🔌)


Make Your Yard The New Hangout Spot 👩👩👧


Installs in minutes (No tools needed 🛠️)

PRO TIP: Starbrights ultra thin but durable string lights are ultra-discrete during the day. So you can wrap them around landscaping and patios/porches without it being an eyesore.

Where Can I Install StarBright?

Starbright can unleash beauty on every inch of your yard. Here are some customers' favorites: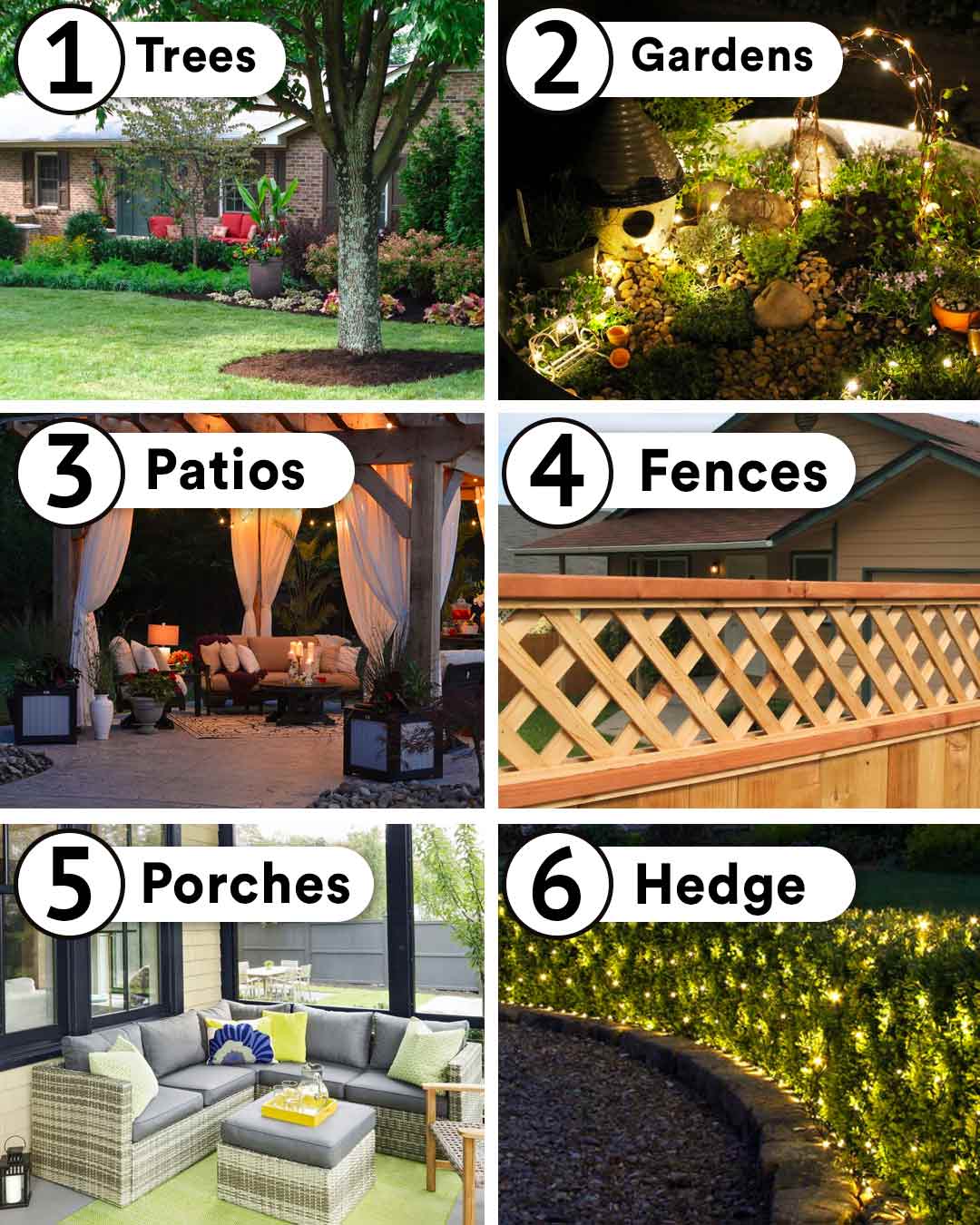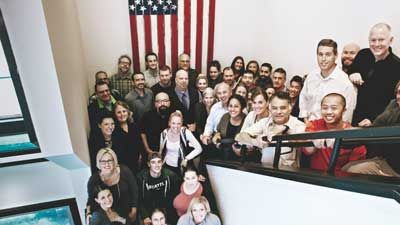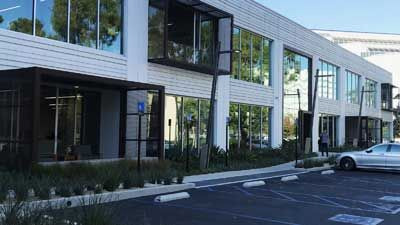 Starbright is an American company that prides themselves in upgrading Americans' yards with quality lights. 

Every Starbright is shipped from their American based warehouses. That's why every time you order them, they're usually your front doorstep within 3-8 days.
‍
If you have any questions, please reach out to [email protected] and a representative will quickly answer all lighting questions so you can finally turn your home into an oasis of comfort.